Orlando Kitchen Countertops Fabrication & Installation
Get Professional Assistance Choosing Materials And Colors
Looking for a fast and accurate Orlando Kitchen countertop estimate? Simply send us a sketch or blueprint of your countertop and we will quickly provide you with a no-cost accurate estimate. Our design experts can help you choose the right material and color for your project. Schedule your consultation or request an estimate today! 
High-Quality Craftsmanship

Factory Direct Prices

Highest Quality Stone

Best Value Guaranteed
Reliable Customer Service

Unique & Exclusive Colors

Lifetime Warranty

Fast Turn Around Time
Got questions, want to know pricing, or need an estimate? Fill the form below and we will contact you shortly. Or call us now at (407) 420-8628. No Obligation and No Pressure. Guaranteed!
Quality Orlando Kitchen Countertops at Factory Direct Prices
Art Stone Surfaces has come across all types of remodels and renovations and we can share a thing or two about the quality fabrication and installation of Orlando Kitchen Countertops.
We are a high-quality company that focuses on professional service, personal touch, concierge service, educating the customer throughout the process, and commitment to excellence.
Our services are not just limited to the fabrication of Orlando kitchen countertops. We also supply and distribute all types of natural and engineered countertops throughout Orlando.
For every product and service we offer, comes reliable customer service, a fast turnaround time, and one year warranty on all our installations.
Our team is made up of skilled professionals who are always ready to embrace and work with you in the process of home improvement. Lock in amazing discounts by submitting a contact form today. As an affordable quality countertop company in Orlando, we offer the best value for all types of stone countertops.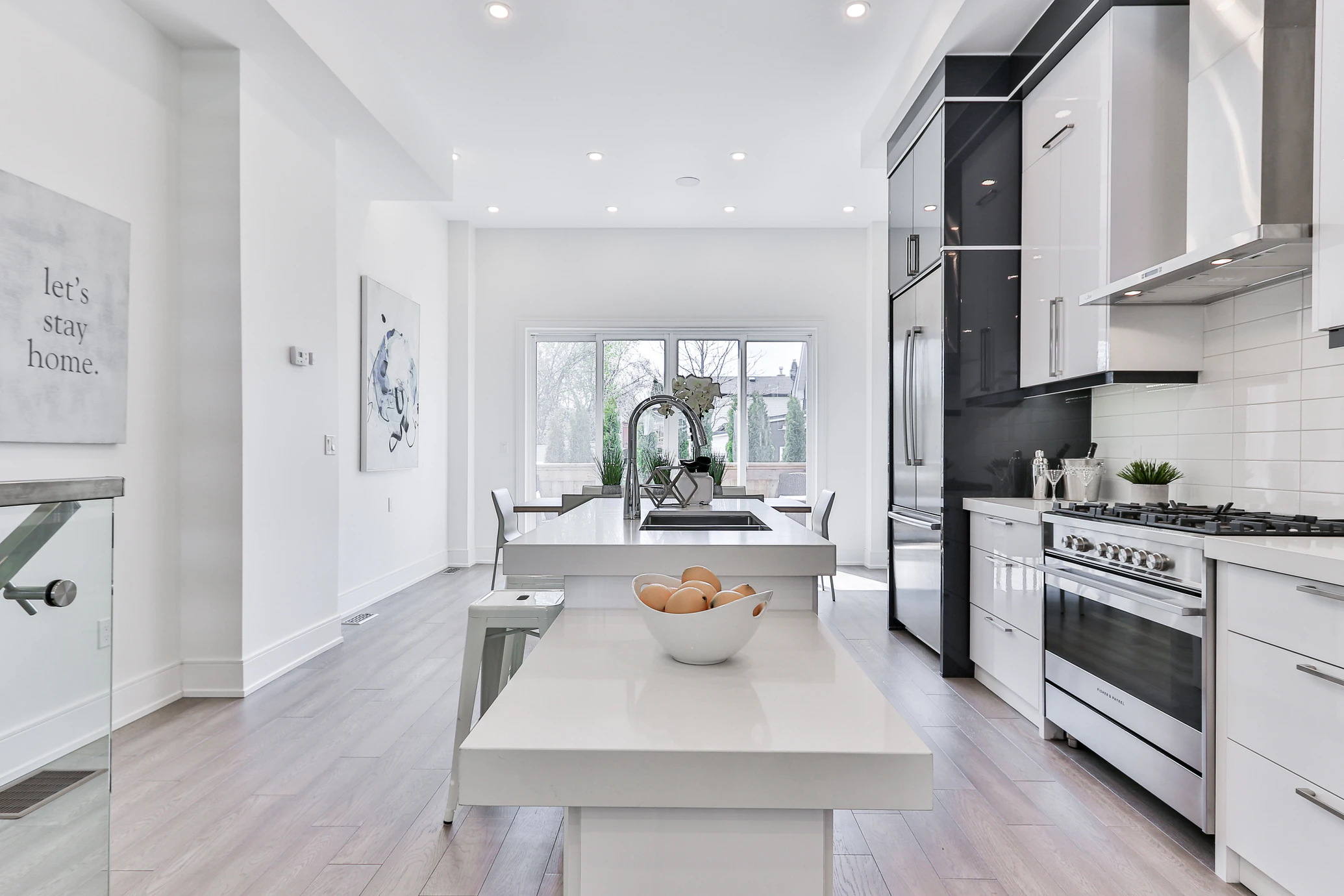 Are you looking for a custom, vintage, or even all-natural countertop slab in Orlando? Art Stone Surfaces will work on any project that requires the use of natural stone or quartz.
Most of our clients prefer granite or marble for their kitchen countertops. These two materials are known for their durability and beauty. The two are also available in a wide array of color options, not to mention a grain pattern that is unique in each slab.
This is a top-selling point for customers who are looking for a sophisticated look in their homes that cannot be found anywhere else. Choose any of our natural stone materials for your remodel and let us fabricate it and design the edges of your choice.
Why work with us in Orlando?
With our industry experience and unmatched countertop knowledge, the Art Stone Surfaces team will professionally handle your project, from inception to the final completion.
We carry hundreds of colors in inventory and can get hundreds more on demand.  We have installed over thousands of kitchen counters, from simple galley-style to full custom indoor and outdoor.
We will help you plan and design your own remodel or new construction project.  We want to educate our clients on the finishing touches that will still need to be completed following our countertop installation, so they can budget for those items at the beginning of their project.
Whether you're a current or previous stone countertop owner, or this is your first time buying, Art Stone Surfaces is here to help.  We explain the process, we'll answer all your questions, and we'll be available to consult with throughout the whole process.
We strive to educate our customers on their purchase of kitchen countertops in Orlando so that they are enthusiastic about their finished project.  We want our clients to choose their stone not only by appearance but also understand the ongoing durability and physical characteristics of their selections.  We want to know how they live in and use their space and help them find a stone (within their design vision) that will meet their expectations in 10 years as much as today.
We are a full-service provider – we can help you design, then template, fabricate, and install your stone countertops or tile backsplash
Our Company has also fabricated and installed more than just residential countertops.  We have experience in commercial stone projects, installing stone on yachts, water jetting designs into stone, and more.
Professional Countertops Fabricator in Orlando                        
A high-quality fabrication of kitchen countertops in Orlando requires keen attention to detail, right from templating, the layout, stone cutting, and finish. Art Stone Surfaces has a team of experts who are professionally skilled in the art of manipulating a block of natural stone into a beautiful and classic end product. We have high-quality craftsmanship, which has seen us become the most successful countertop fabricator we are today.
We aim always to deliver high quality inspired designs for our customers, with a guarantee of quality, even in the years to come. Because we respect your living space, our crew will always clean up the working site after the job is complete and use mats to step on.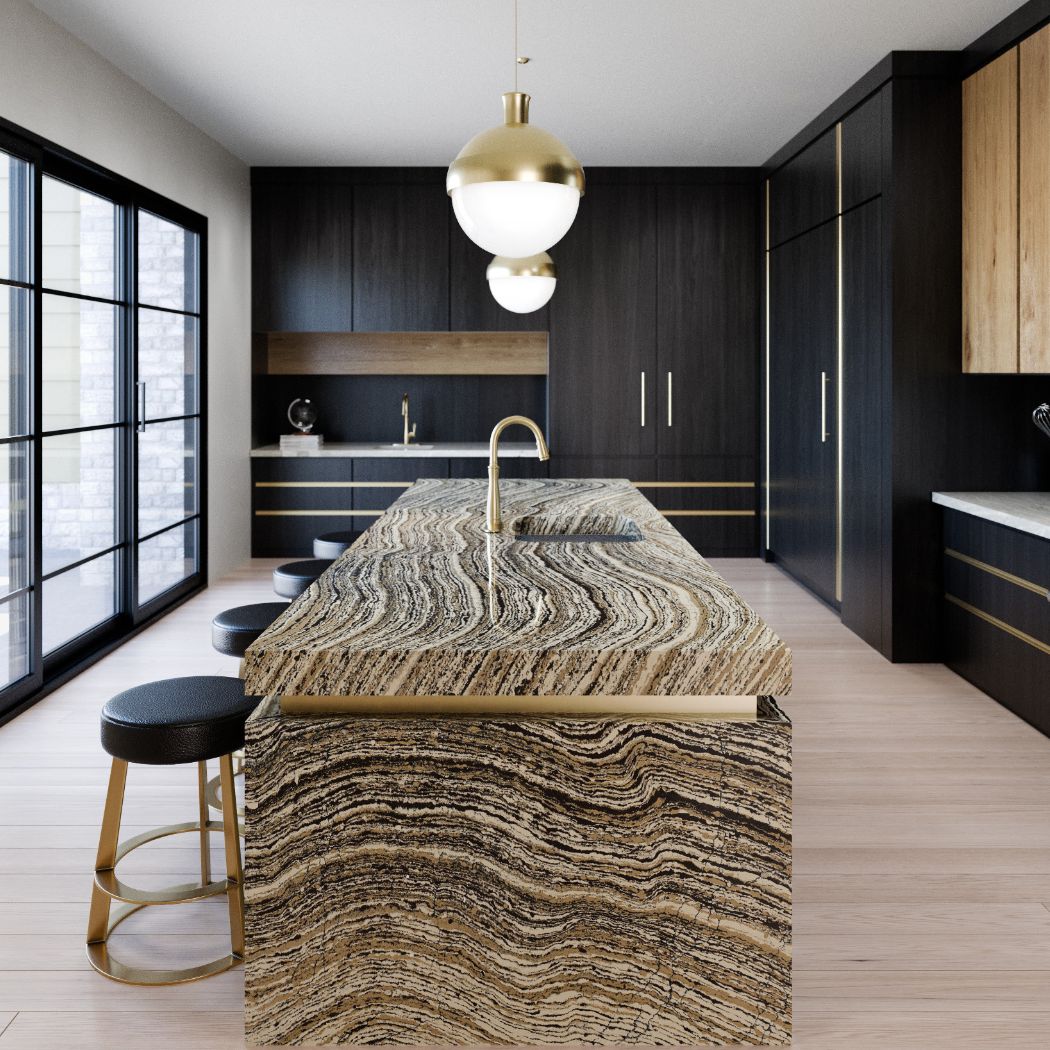 As a licensed Orlando Fabricator & Installer, Art Stone Surfaces provides onsite design assistance, in-house fabrication and installation for high quality custom countertop surfaces. We can source any type of countertop depending on your preference.
We fabricate every countertop in-house. We specialize in custom Orlando Countertop Fabrication & Installation, where Quality Matters. Schedule an appointment with one of our friendly design consultants and we will come out to provide you with a detailed estimate onsite.
Let us help you explore the different countertop surface options, preview color choices, and envision how the backsplash, cabinets, flooring, and countertop selection all fit together in any given room in your home.
We create beautiful custom bathroom and kitchen countertops in any style, shape, size, material, and color.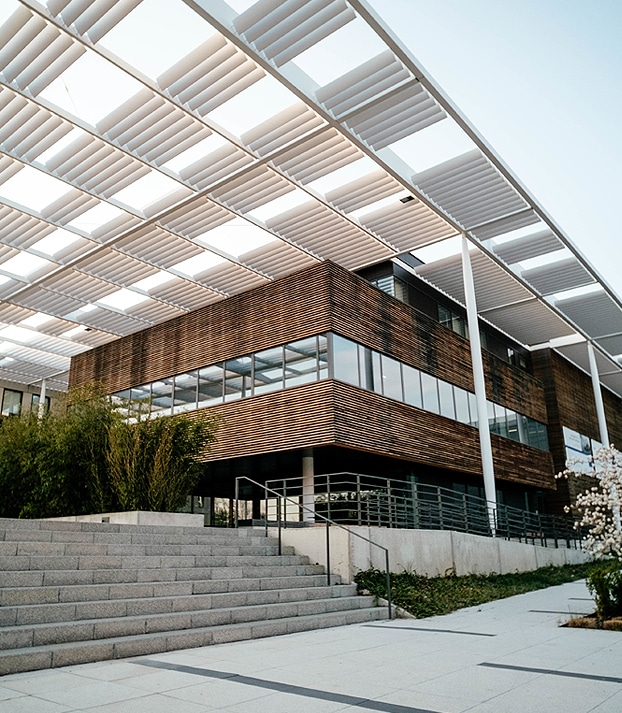 WHY ARE WE THE BEST IN ORLANDO?
Since day one, we have aimed at providing our customers with the highest level of countertop installation services. Rest assured, we'll always go above and beyond in meeting and exceeding the expectations of our clients. Work with us to enjoy the following benefits:
–          Affordable Factory Direct Countertops
–          Quality Craftsmanship & Materials
–          Knowledgeable & highly trained staff
–          An industry leader in client education
–          Custom Stonework for Residential & Commercial
–          Fast Turn-Around Times
–          Most Advanced Fabrication Facilities
–          Hundreds of Colors and Thousands of Slabs on Site
Ready to start your project? Contact one of our designers and talk about your project today!
Artstone did an excellent, professional job for my parents' small kitchen project. Jennifer was patient, informative, helpful, and welcoming. The installers were prompt, courteous, efficient, friendly, and very very good at their work. They worked well together and were finished with demo, install, seam, faucet core, and cleanup in two hours. The entire process took only a week from the initial meeting and slab choice. My folks are extremely pleased with the look and feel of the quartz, and how dramatically it changed their kitchen.
I highly recommend Art Stone Granite & Marble! My experience with them was professional and enjoyable. The sales representative, Mari, guided me through each step of the process to make it a great success. During a renovation, many things can go wrong. Art Stone made sure the countertop selection, measurement, delivery, & installation went perfectly! AND they offered the BEST PRICE!
I can't say enough great things about my experience working with Mari. She was extremely knowledgeable and patient with me. I wasn't sure what type of stone I was looking for to complete my project. After telling Mari the details about how I envisioned my new space… it's like she read my mind. Although she showed me several different stones for my countertop, the first one that she suggested was absolutely the perfect choice. I'm totally in love with my new space and my new countertop. Thank you so much, Mari!! ♥️
Highly recommend !!!
haroon shadman
2022-03-25
When we needed a counter top for our kitchen remodel we visited Art Stone and many others in the area. But we felt really good about the way Mari explained everything and spent the time to see the entire project to the finish. Good job guys and many thanks to Mari.
The staff are nice here. Jennifer was really helpful to us for our change of selections for my new house.
patricia bishop
2022-01-26
Mari, oh my goodness is amazing!!! From the first time we met and talked until the install was finished she was on it! Checked in all the time and made sure that I was happy with the product. I am ecstatic with my new kitchen. Everyone at the company was extremely professional and the installers were great. If you are looking for a great company to work with Art stone is it! Again, thank you Mari you are simply the best!!!!
We used Art Stone for our new countertops. Mari was extremely knowledgeable and so fun to work with! She spent hours getting our piece of quartz to match perfectly before cutting and installing. We couldn't be happier with her company and her service. I would highly recommend her to everyone!