Orlando Marble Countertops Fabrication & Installation
Get Professional Assistance Choosing Materials And Colors
Looking for a fast and accurate countertop estimate for Orlando Marble Countertops? Simply send us a sketch or blueprint of your countertop and we will quickly provide you with a no-cost accurate estimate. Our design experts can help you choose the right material and color for your project. Schedule your consultation or request an estimate today! 
High-Quality Craftsmanship

Factory Direct Prices

Highest Quality Stone

Best Value Guaranteed
Reliable Customer Service

Unique & Exclusive Colors

Lifetime Warranty

Fast Turn Around Time
Got questions, want to know pricing, or need an estimate? Fill the form below and we will contact you shortly. Or call us now at (407) 420-8628. No Obligation and No Pressure. Guaranteed!
Quality and affordable Orlando Marble Countertops
Are you looking for a stone fabricator who can deliver both Quality Craftsmanship & Materials in your Orlando marble countertops? Art Stone Surfaces is the most popular choice for Affordable Factory Direct marble Countertops in Orlando Florida.
From sinks to bathtubs or fireplace surrounds, we have the perfect marble countertop slab for every room in your house. Our team will work closely with you to get the perfect combination of color and style to blend nicely in your house. We always ensure that our customers are fully satisfied with their choice of marble countertop before we begin the templating and fabrication process.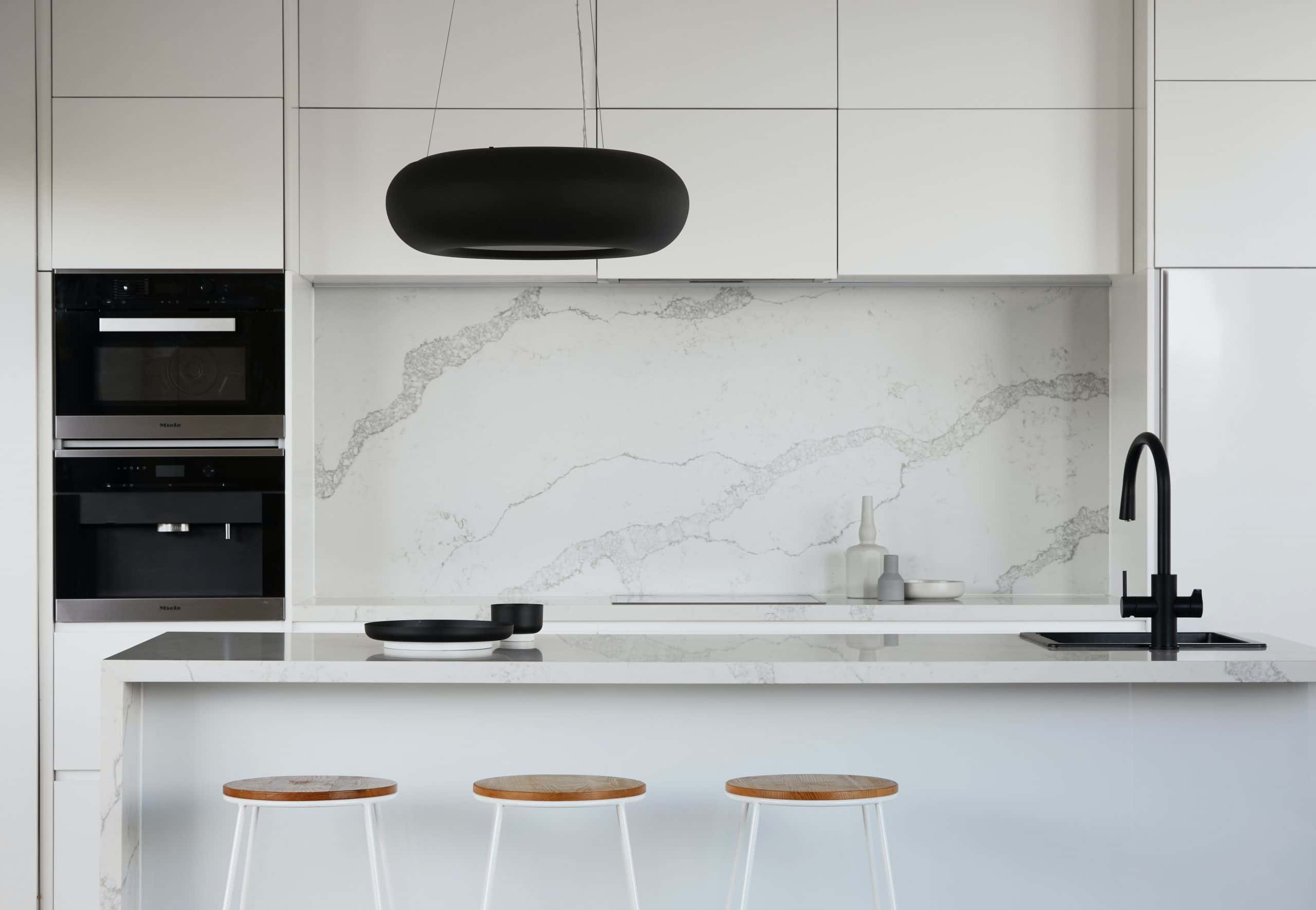 What are marble countertops?
Marble is a type of metamorphic rock famously known for its luxurious appearance. With all the properties and quality of other natural stone countertops, marble countertops come with unique color qualities that show dramatic contrasts between the patterns and veins. We always present our customers with the alternative of using pure marble by offering them cultured marble for their countertops. This is an affordable and a lower maintenance option.
Your complete choice for Natural marble countertops is Art Stone Surfaces, with our Most Advanced Fabrication Facility in Orlando. Right from the concept to countertop installation completion, we design, fabricate, and install marble countertops backed by skills and expertise acquired over decades.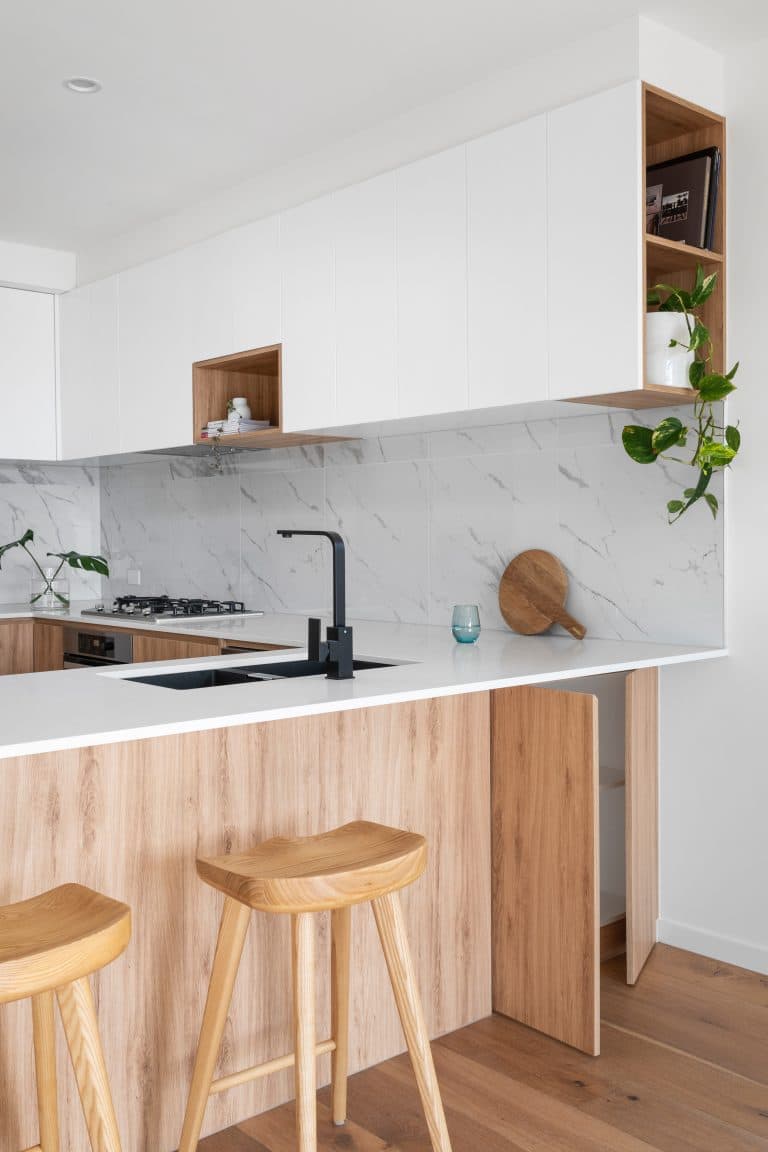 Why marble countertops in Orlando?
Art Stone Surfaces has been distributing Custom Stonework for Residential & Commercial purposes for years. You will find that working with our professional team is an amazing and pleasant experience.
Having us install marble countertops in your living space will automatically increase the value of your home. Orlando marble countertops are not a trend. They are a classic, timeless choice which will be appreciated for many years to come. This makes them a great addition and a worthy investment to your home. By choosing us, you are guaranteed of the following benefits:
–          Competitive Prices – We specialize in Affordable Factory Direct Marble Countertops that will make a beautiful addition to your bathroom, kitchens and other interior spaces.
–          Quality Craftsmanship & Materials – All of our customers, whether designers or homeowners, will receive consistent and excellent fabrication and installation service, backed up by a fast turnaround time.
–          Fast Turn-Around Times – We respect and value your time. This is why we work fast and efficiently to get all the projects done right at the correct time frame.
Art Stone Surfaces will fabricate and install Marble countertops in any shape, size or style. Are you looking to renovate or start a new construction project? Work with us to get all your needs satisfied and get the project done in a timely fashionable manner, at a reasonable price.
Custom Marble Countertop Fabrication
Looking for high quality stone fabrication in Orlando? Art Stone Surfaces has Hundreds of Colors and Thousands of Slabs on Site at our Most Advanced Fabrication Facility. This is to ensure that all our customers are spoilt for choice and only end up with the best.
We also offer a Climate Controlled Indoor Slab Viewing Warehouse & Showroom so that our customers can have a pleasant time when selecting their marble slab. As a Factory Direct Countertop Fabricator, we will help you with the design, fabrication, and installation of any other type of stone countertops.
We service Orlando with our Full Range of Quality Marble Slabs. We are also a Commercial Wholesale Stone Fabricator that Ships Nationwide.  This gives us an edge over many other suppliers in the Nation, with better quality control and competitive pricing.
Why Are We The Best in Orlando?
Art Stone Surfaces has the team and equipment to turn around any Orlando marble countertops fabrication and installation job quickly and accurately. This has made us the most preferred contractor to fabricate and install marble countertops in restaurants, office buildings, apartments, condominiums, hotels, multi-family homes and more. We ship cut to size marble slabs anywhere in the U.S.
Talk to our design consultants today and start the journey to make your dreams a reality. Get quality countertops in Orlando with Art Stone Surfaces.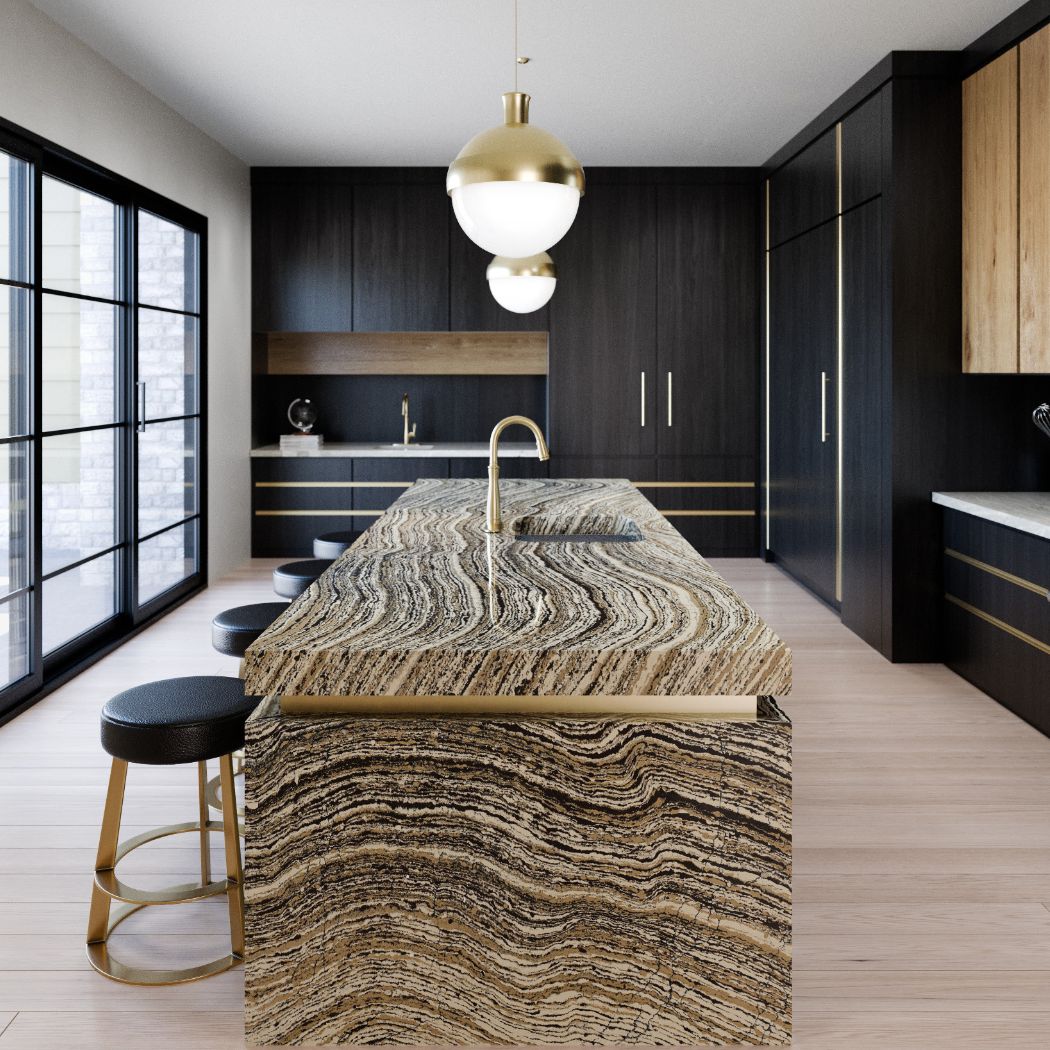 As a licensed Orlando Fabricator & Installer, Art Stone Surfaces provides onsite design assistance, in-house fabrication and installation for high quality custom countertop surfaces. We can source any type of countertop depending on your preference.
We fabricate every countertop in-house. We specialize in custom Orlando Countertop Fabrication & Installation, where Quality Matters. Schedule an appointment with one of our friendly design consultants and we will come out to provide you with a detailed estimate onsite.
Let us help you explore the different countertop surface options, preview color choices, and envision how the backsplash, cabinets, flooring, and countertop selection all fit together in any given room in your home.
We create beautiful custom bathroom and kitchen countertops in any style, shape, size, material, and color.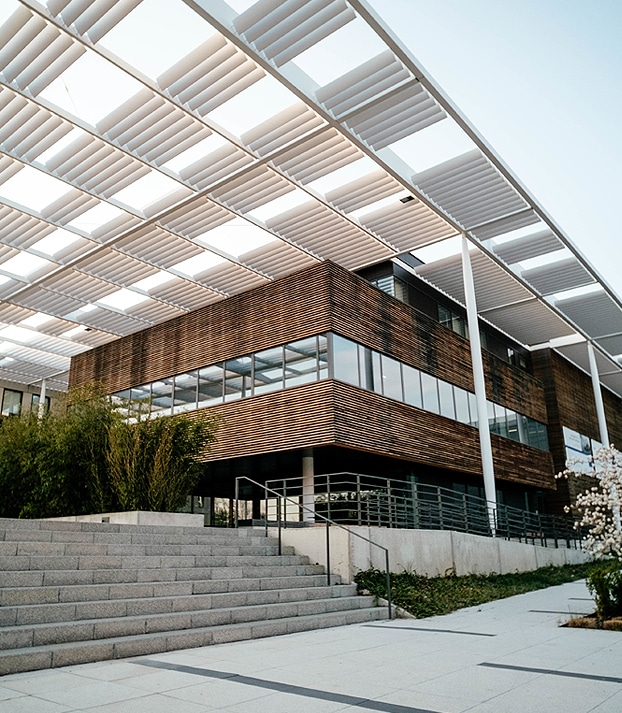 WHY ARE WE THE BEST IN ORLANDO?
Since day one, we have aimed at providing our customers with the highest level of countertop installation services. Rest assured, we'll always go above and beyond in meeting and exceeding the expectations of our clients. Work with us to enjoy the following benefits:
–          Affordable Factory Direct Countertops
–          Quality Craftsmanship & Materials
–          Knowledgeable & highly trained staff
–          An industry leader in client education
–          Custom Stonework for Residential & Commercial
–          Fast Turn-Around Times
–          Most Advanced Fabrication Facilities
–          Hundreds of Colors and Thousands of Slabs on Site
Ready to start your project? Contact one of our designers and talk about your project today!
Artstone did an excellent, professional job for my parents' small kitchen project. Jennifer was patient, informative, helpful, and welcoming. The installers were prompt, courteous, efficient, friendly, and very very good at their work. They worked well together and were finished with demo, install, seam, faucet core, and cleanup in two hours. The entire process took only a week from the initial meeting and slab choice. My folks are extremely pleased with the look and feel of the quartz, and how dramatically it changed their kitchen.
I highly recommend Art Stone Granite & Marble! My experience with them was professional and enjoyable. The sales representative, Mari, guided me through each step of the process to make it a great success. During a renovation, many things can go wrong. Art Stone made sure the countertop selection, measurement, delivery, & installation went perfectly! AND they offered the BEST PRICE!
I can't say enough great things about my experience working with Mari. She was extremely knowledgeable and patient with me. I wasn't sure what type of stone I was looking for to complete my project. After telling Mari the details about how I envisioned my new space… it's like she read my mind. Although she showed me several different stones for my countertop, the first one that she suggested was absolutely the perfect choice. I'm totally in love with my new space and my new countertop. Thank you so much, Mari!! ♥️
Highly recommend !!!
haroon shadman
2022-03-25
When we needed a counter top for our kitchen remodel we visited Art Stone and many others in the area. But we felt really good about the way Mari explained everything and spent the time to see the entire project to the finish. Good job guys and many thanks to Mari.
The staff are nice here. Jennifer was really helpful to us for our change of selections for my new house.
patricia bishop
2022-01-26
Mari, oh my goodness is amazing!!! From the first time we met and talked until the install was finished she was on it! Checked in all the time and made sure that I was happy with the product. I am ecstatic with my new kitchen. Everyone at the company was extremely professional and the installers were great. If you are looking for a great company to work with Art stone is it! Again, thank you Mari you are simply the best!!!!
We used Art Stone for our new countertops. Mari was extremely knowledgeable and so fun to work with! She spent hours getting our piece of quartz to match perfectly before cutting and installing. We couldn't be happier with her company and her service. I would highly recommend her to everyone!