In this competitive seller's market, you may think there's no need to renovate your house before putting it on the market. And in one way, that's true: with housing inventory at an all-time low, your home will probably sell, no matter its condition.
But, if you're looking to get top dollar in the transaction, it's still worth making some improvements before listing it. The house will show better, and make a better first impression.
That said, major renovations generally do not pay back even close to what you paid when you sell a house, at least in normal real estate markets. However, today's red-hot real estate market is not normal, with bidding wars common and a lack of inventory nationwide, plus spiraling prices. It depends on what you're renovating. If the house is in great condition in every way except the kitchen or a bathroom, the best move would be to update the countertops.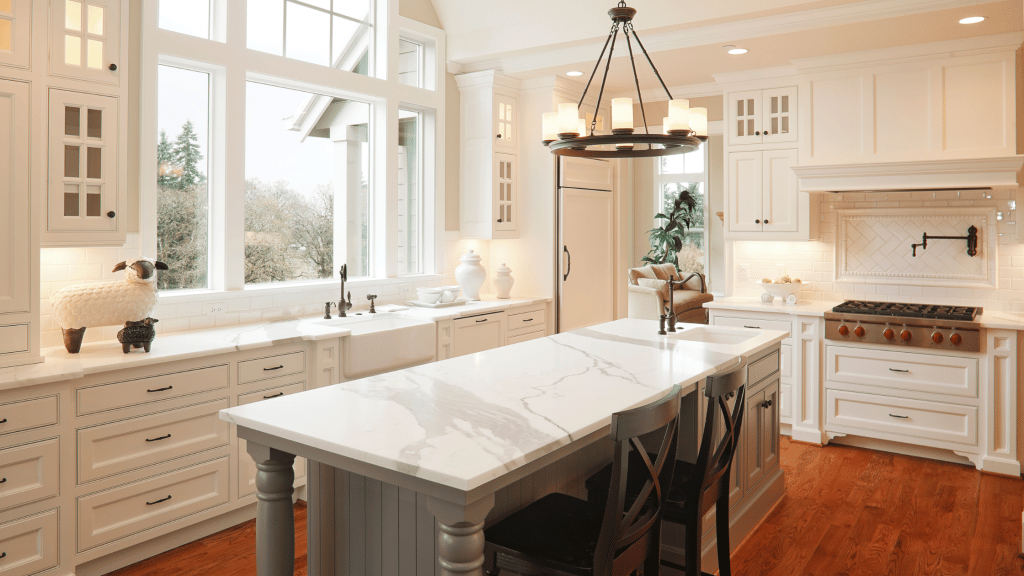 So here's everything you need to know about updating your countertops during a seller's market in Orlando.
What will make new countertops help sell your house?
For all countertops installations, hire a fabricator who will make sure to start by selecting the right surface for your design project.
At Artstone Orlando, we offer one of the region's largest selections of natural and engineered countertops with some of the best-researched materials. Our experts work hand in hand with our clients to help them select the best materials.
If you are looking for unique colors and pattern variation, come to Artstone in Orlando. If you prefer a uniform countertop look, we will schedule an appointment with you at our showroom so that you can select your preferred slab.
You can also pick a desired variation of colors to make your project truly custom. This is one of the reasons why we remain the best countertop Fabricator for people looking for new countertops in Orlando.
How will new countertops help sell my house?                                                     
Apart from the classic beauty that comes with countertops from Artstone Surfaces, our natural countertops are some of the most beloved choices all over Orlando.
Each of our natural countertop pieces is unique with the potential to service the homeowner for years. Our fabricators provide quality countertops fabrication services so our clients can have peace of mind by hiring our services. This is because all our installation and fabrication projects are tackled with expertise and quality craftsmanship.
All our fabrications are done in house so that you can enjoy the convenience and efficiency of working with a single service provider. In case you have a chip or a crack on your old countertop, we can help you repair it and have it looking new and fantastic once again.
Buy New Countertops in Orlando now to find inspiration from our array of exclusive countertop colors in different applications and settings. We work closely with you to determine your style, application, and color group.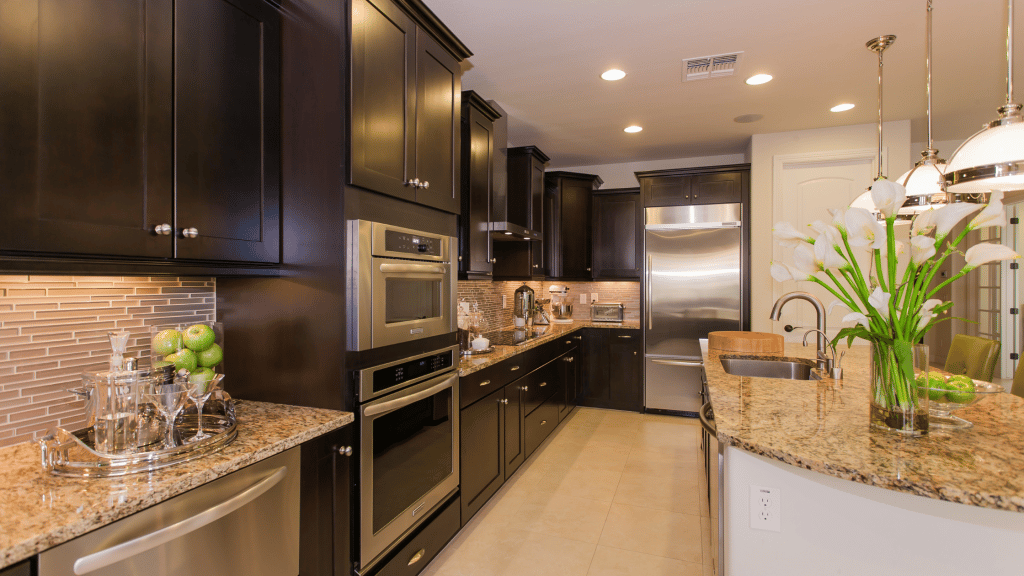 How to make sure new countertops are what homebuyers are looking for
At Artstone Surfaces, we have spent years perfecting our countertops fabrication processes and investing in modern technology to ensure that we offer nothing but the best to our customers.
Our state of the art water jet technology cuts through the stone using an automated program that ensures maximum precision. Once cut, the stone is transferred to an edge profile machine where the edges of your choices are carefully curved.
This investment in an industry-leading tech, combined with artful craftsmanship of our professional countertop fabrication that produces an end stone masterpiece that is ready for the installation process. All this is done to make sure that your countertop is nothing but the best.
Therefore if you are wondering if new countertops will help sell your house fast and at a better profit, the answer is yes. They definitely will!
Hire Artstone Surfaces for your Orlando countertop fabrication and installation process, and we will make sure that everything is well taken care of so that even the smallest details of your project are addressed. After all, when it comes to getting countertops that will help your house sell faster, details will make up for great results.